On March 3-5 of 2020 at the Tashkent University of Information Technology (TUIT) will be held first seminar-meeting within the framework of ERASMUS + project "New study program in space systems and communications engineering / SPACECOM". The event will be attended the TUIT administration, representatives of the MHSSE of Uzbekistan, project participants and project stakeholders. During the event, participants will be acquainted with the goals and expected results of the SPACECOM project. In addition, during the event will be discussions between the project participants on teamwork for the project.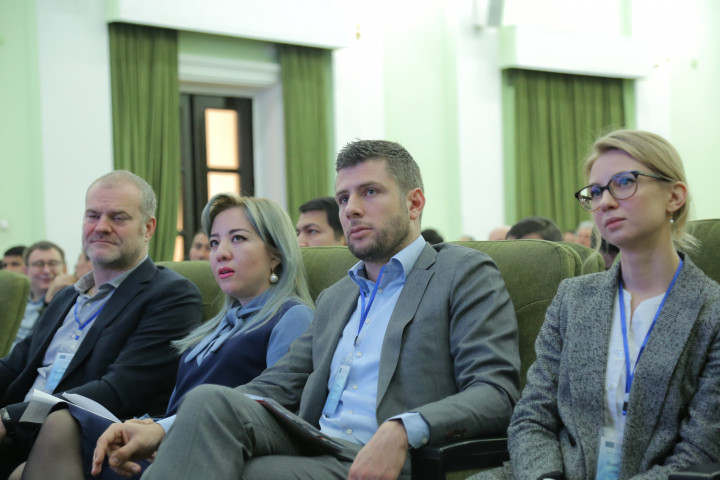 Project participants:
TUIT, Technical University of Berlin (Germany), University of Sorbona (France), Artesis-Plantijn University of Applied Sciences (Belgium), Technical University of Sofia (Bulgaria), EXOLAUNCH (Germany), Coursento (Germany), Karshi branch of TUIT, Branch center of retraining and professional development of pedagogical staff under TUIT, Ferghana Polytechnic Institute, Turin Polytechnic Institute in Tashkent, Tashkent State Technical University, National University of Uzbekistan, Astronomical Institute of the Uzbek Academy of Sciences.
The project period is three years: 2019-2022.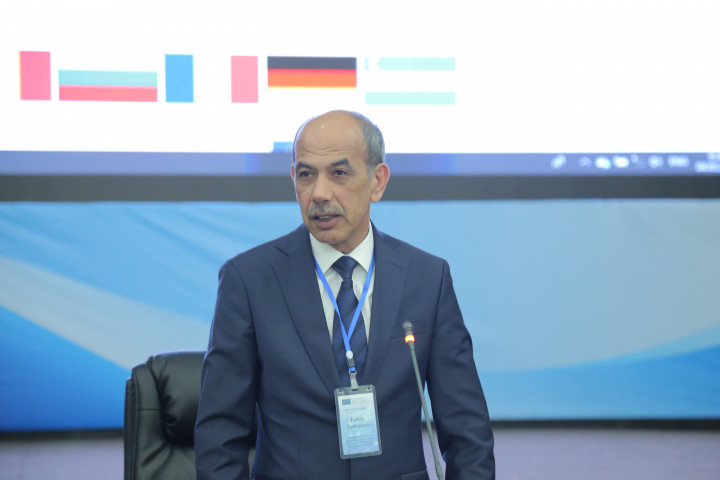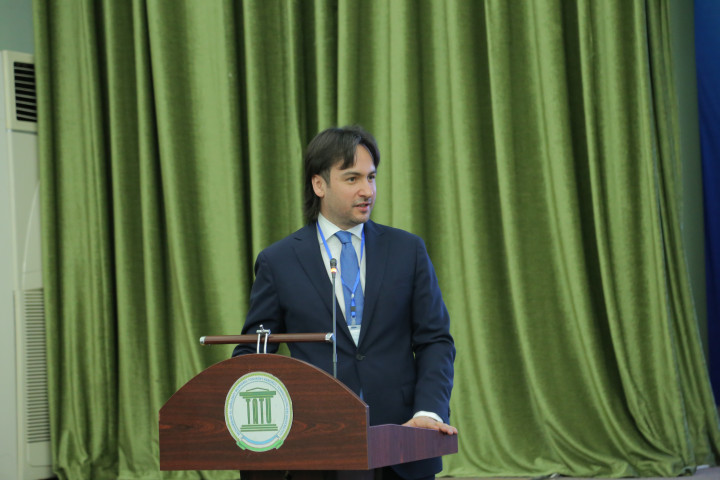 The main objectives of the project are:
Development and modernization of the existing master's program in satellite technology, space technology and communication systems, as well as the use of satellite communications in accordance with the recommendations of the Bologna process.
Key Expected Project Results:
– opening new master program in space engineering and technology has been opened;
– modernization of the existing and development of new courses related to Space and Communication Engineering;
– organizing new educational-scientific research laboratory for space engineering and technology;
– re-training personal of TUIT and its branches;
– developing new handbook and educational-methodological manuals.